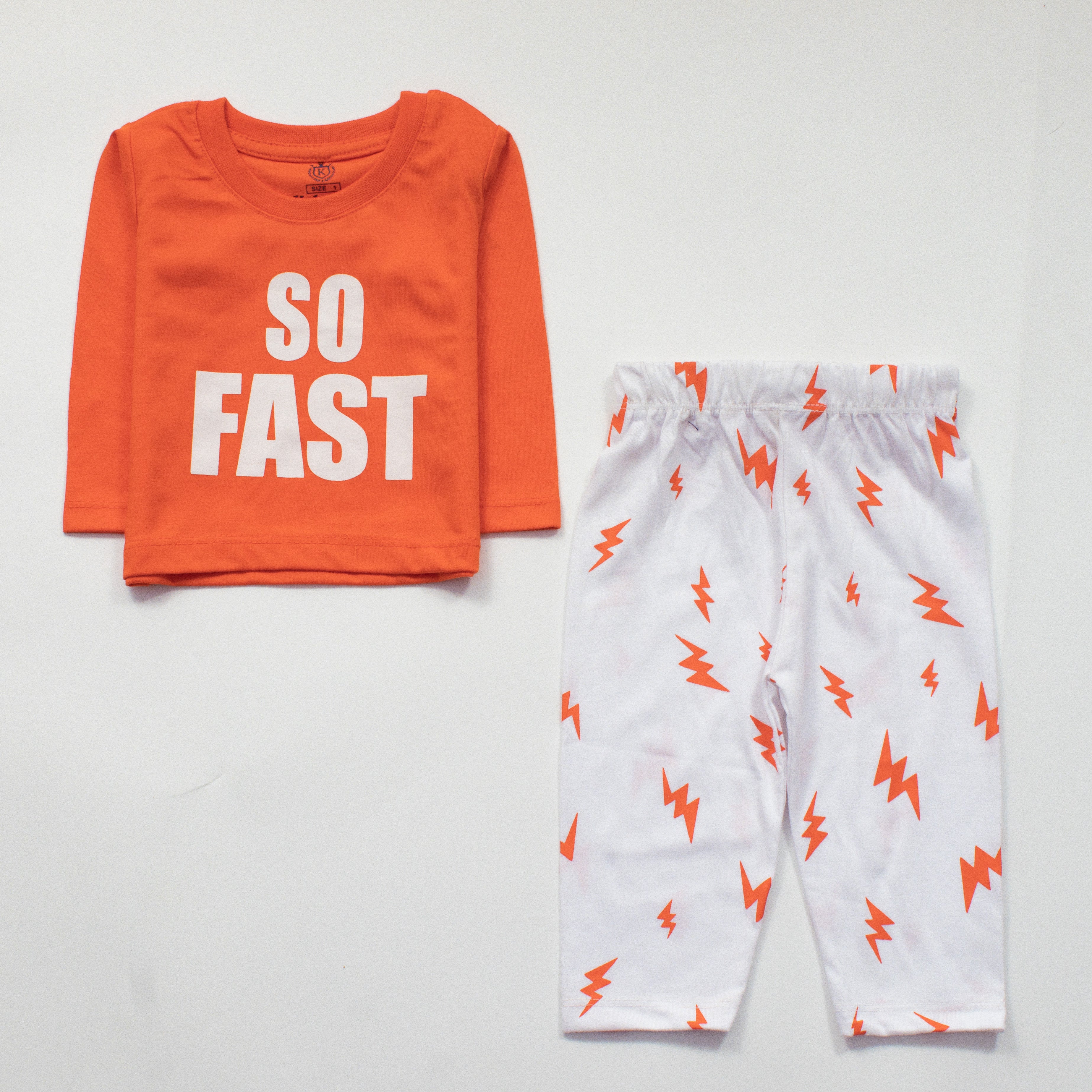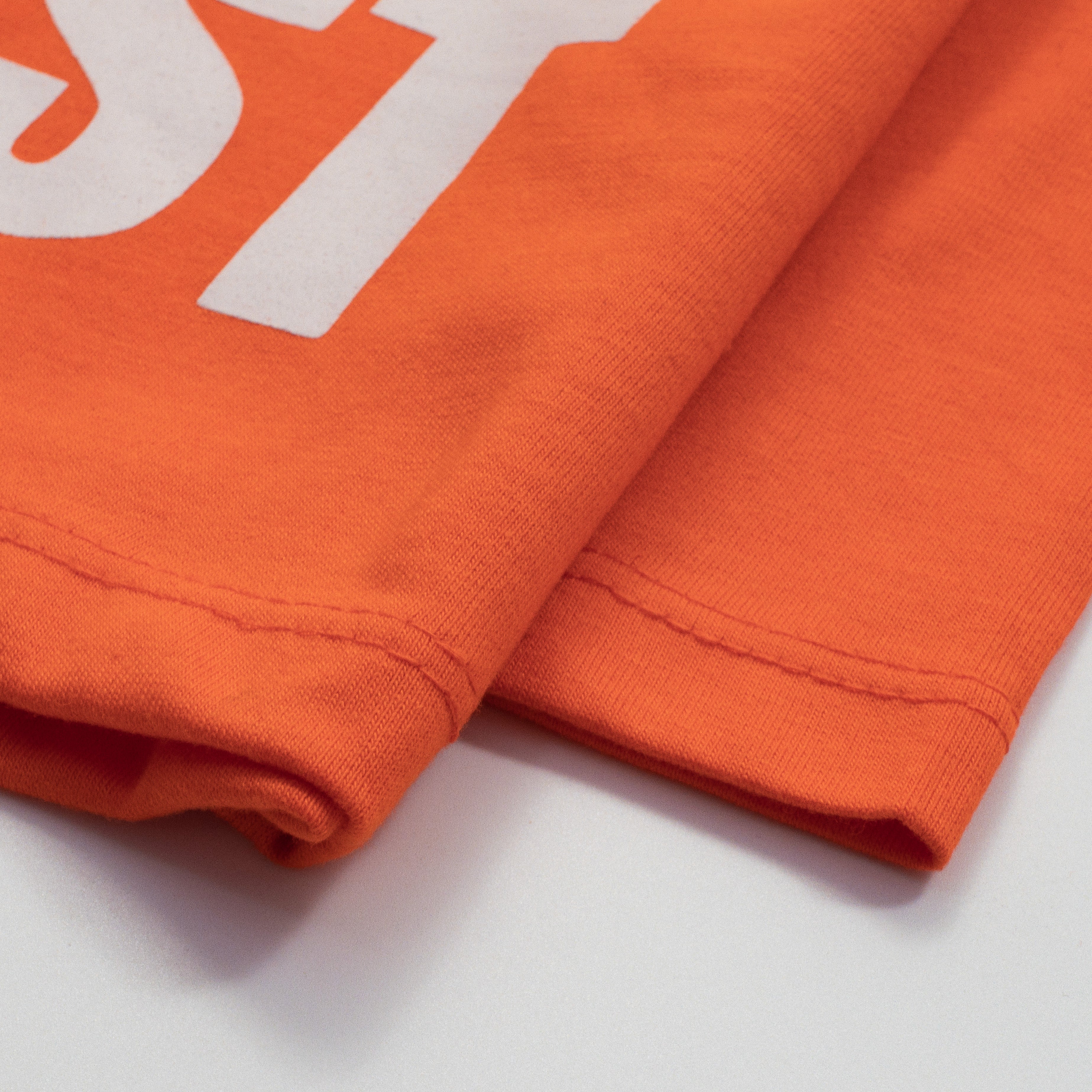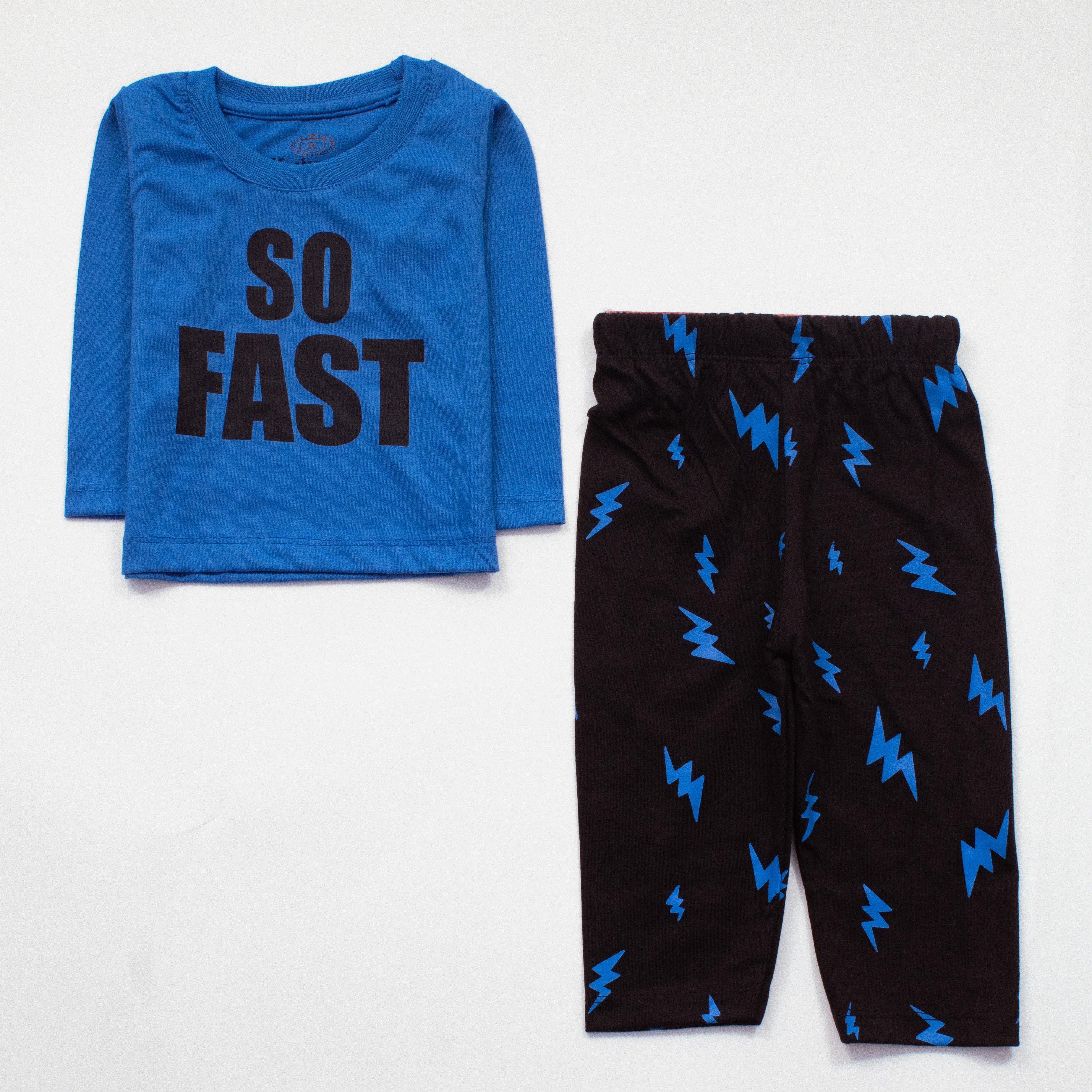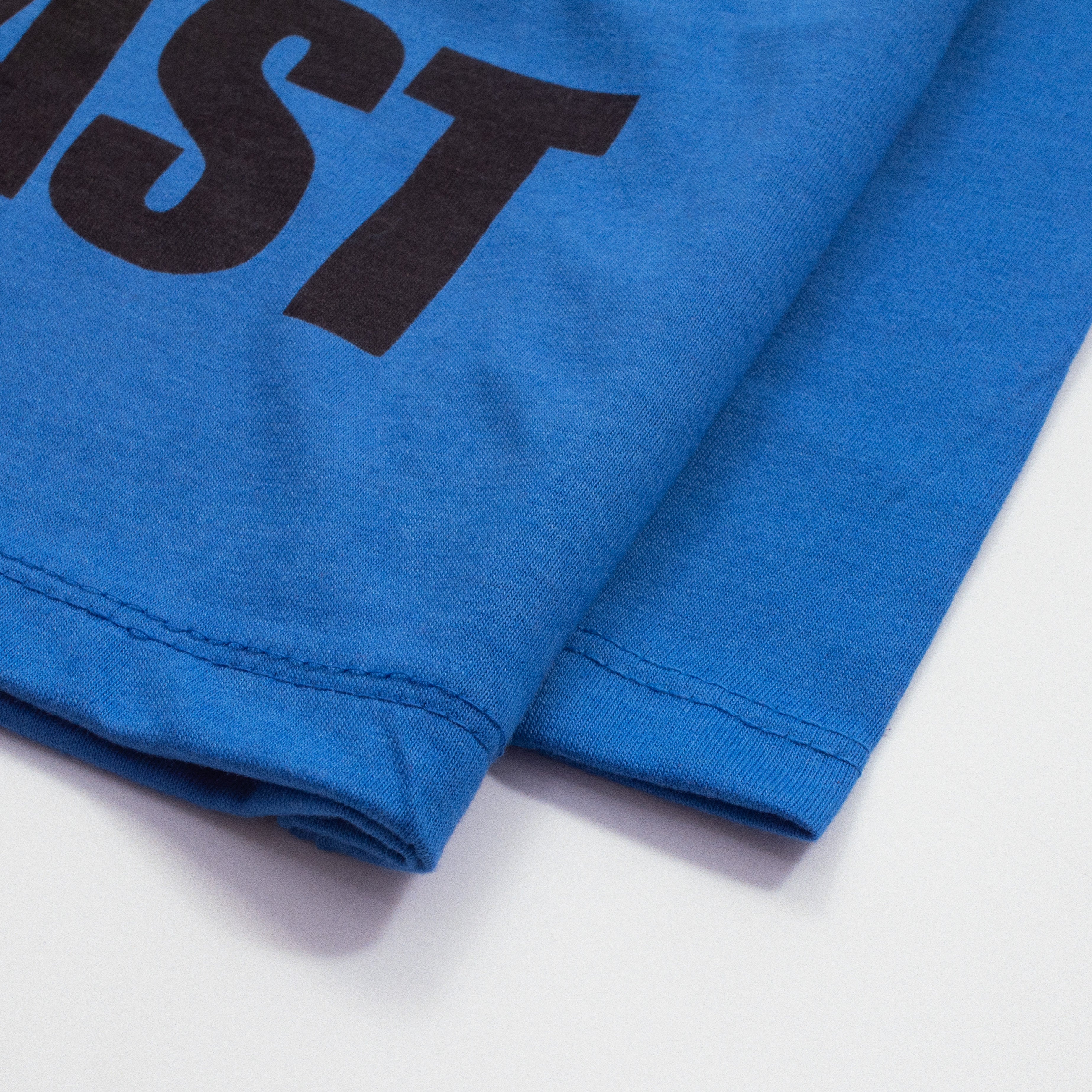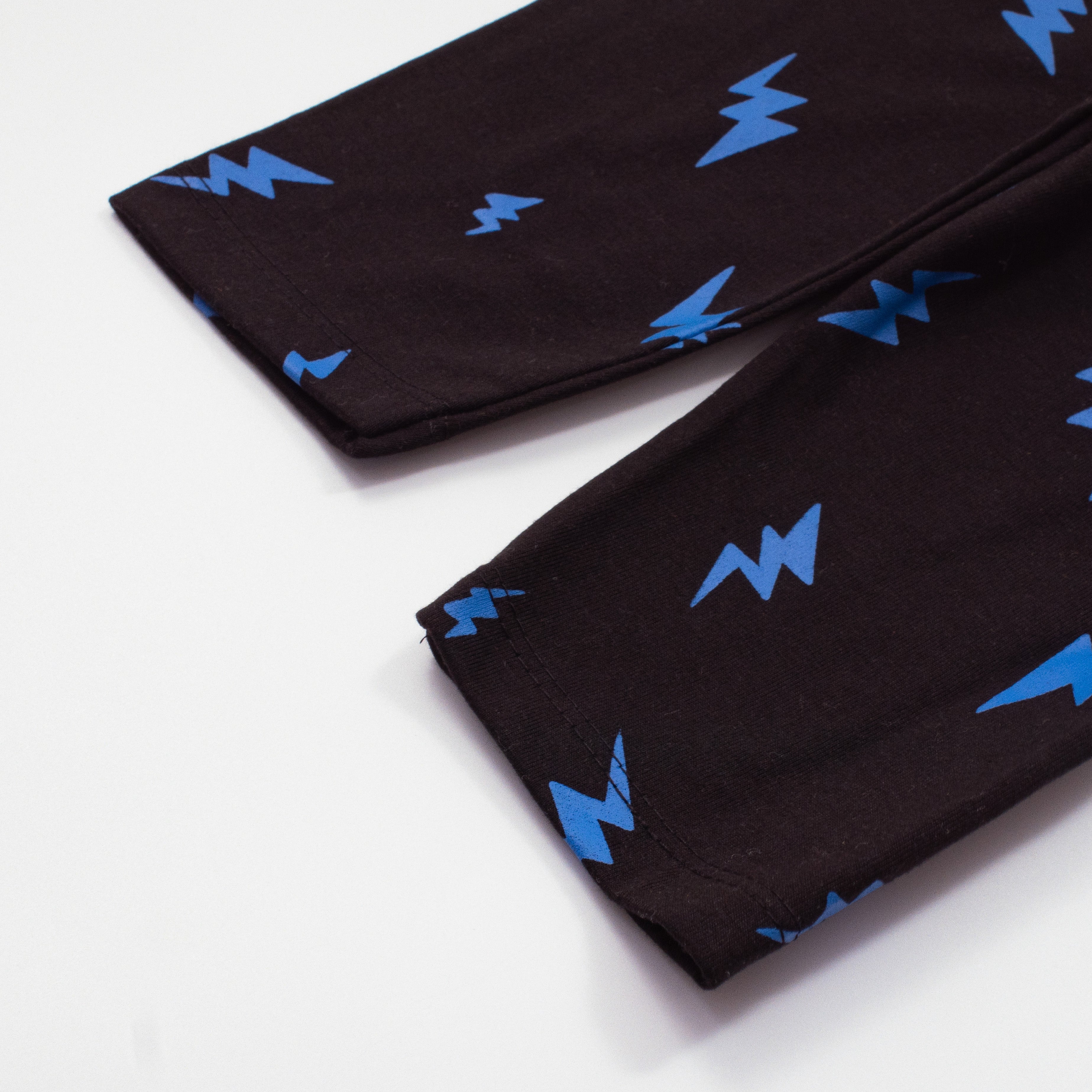 Let customers speak for us
Infant Baba Printed Full Sleeve Suit Code-C?
I loved the stuff it's so soft ... Recieved the item as it was shown. Their is a small hole in the pajama... But no problem I will mend it..
The two things about which I am concerned is
the length of the shirt... It's too short... Pajama is longer .. sleeves are also longer on my baby.. but the shirt hardly reaches to his hips and as he is a kid he moves a lot so his stomach and lower back go naked all the time as the short shirt pulls up immediately after I set it.
Another thing is that 3 month old baby has a very thin neck and relatively bigger head... So the shirts neck has to be wide ..but with buttons so that after wearing it, buttons could be closed and neck and chest or shoulders of the baby could be properly covered. This thing is also lacked by your suits shirt.... It's neck is too wide... Shoulders and some part of my baby's chest remains uncoverd.
Infant Baba Printed Full Sleeve Suit Code-C